A place for books and a haven for quiet study. A bustling makerspace where creative minds soar. A basecamp for Internet travelers, article seekers, gamers, crafters, fledgling and expert readers alike. A home for rigorous learning and critical thought. A pillar of support for young learners and the adults who guide them on their education journeys. All of this and more are what school libraries provide to their schools. Despite the importance of providing this crucial educational atmosphere, employment of school librarians is not ubiquitous among schools, as per the National Center for Education Statistics Digest of Education Statistics 2018. Just this year, the New York State budget proposed consolidating expense-based aid, which directly endangered funding for school libraries—funding which was originally mandated by the state itself.
The American Association of School Librarians (AASL) holds advocacy for the profession at the heart of the work of school librarians. As part of the completion of my Library Media Specialist degree at CUNY Queens College, I produced original research centering on the analysis of school library professionals' perceptions of their own advocacy. This project was inspired by Elizabeth Burns' Understanding Advocacy for Effective Action. I wanted to take the opportunity to share the wealth of resources available in our collection that I used to assist in my own discoveries. I hope that these perspectives provide solutions to common issues impacting school libraries, and ignite the spirit of collaboration between school communities at large and the librarians who work in them.
The Gottesman Libraries serve students who are completing masters and doctoral studies, as well as professors shaping their courses and continuing their own research. The data depicted above highlights services used by our patrons over the past semester. Strong academic library users didn't earn their research and information literacy skills overnight: careful instruction, practice seeking and using resources, and encouragement of curiosity are constant endeavors. School libraries set the foundations for learners to prepare for high-level inquiry. They are truly a testament to the foundations of lifelong learning.
Click on the books below to get access to our library's e-books.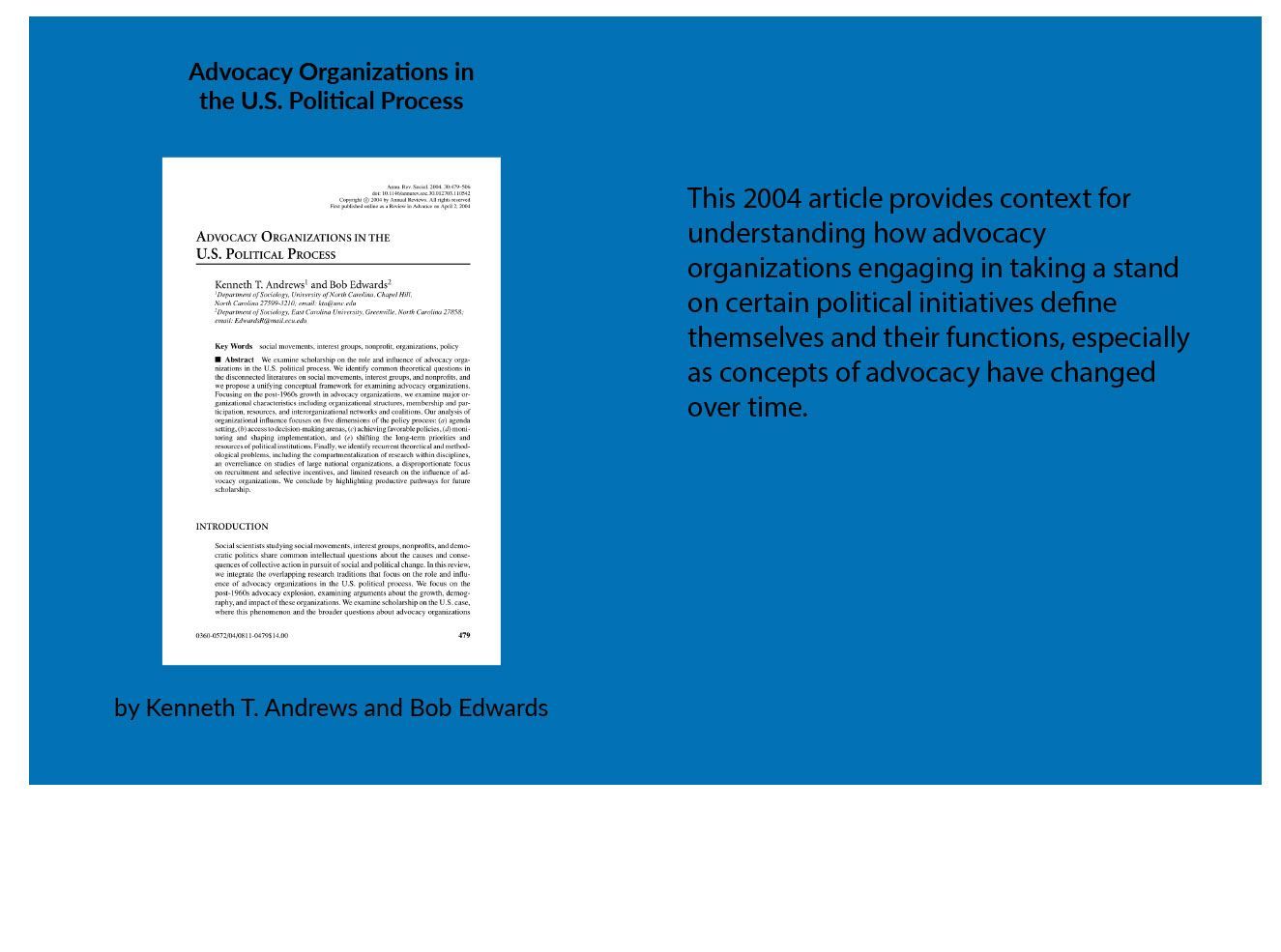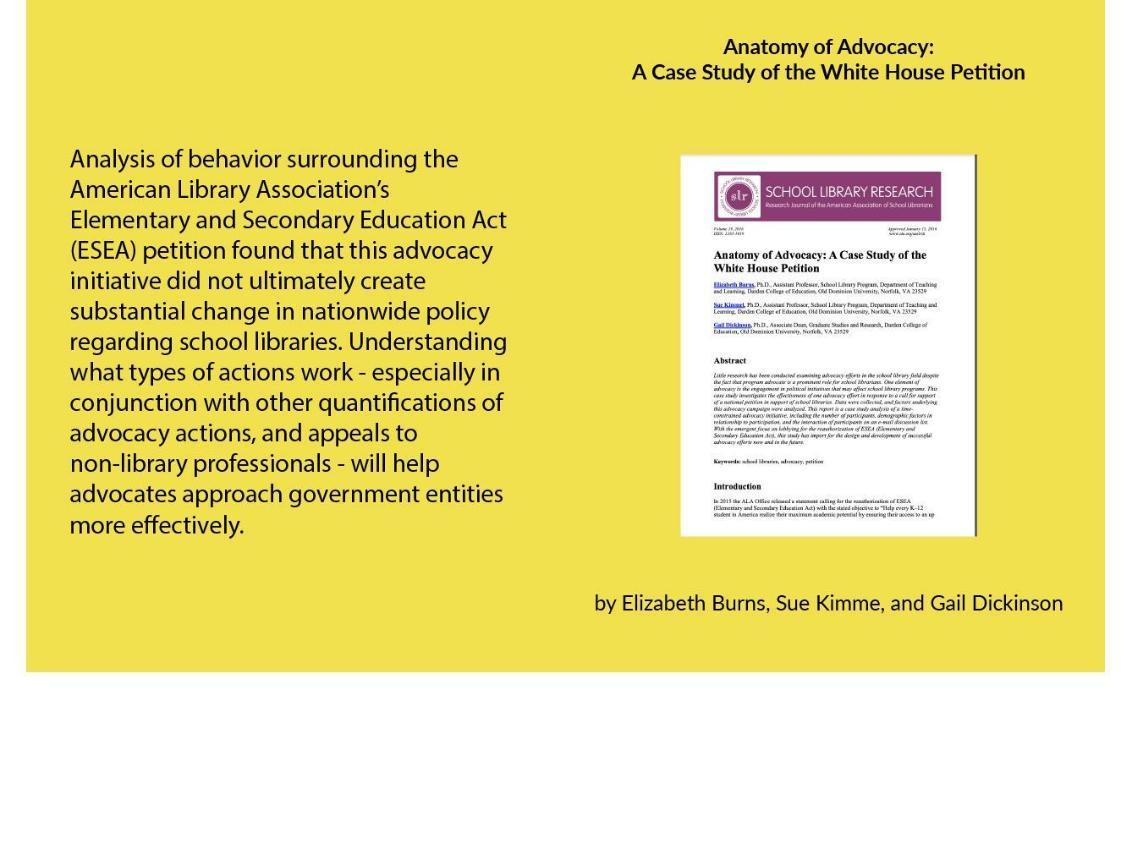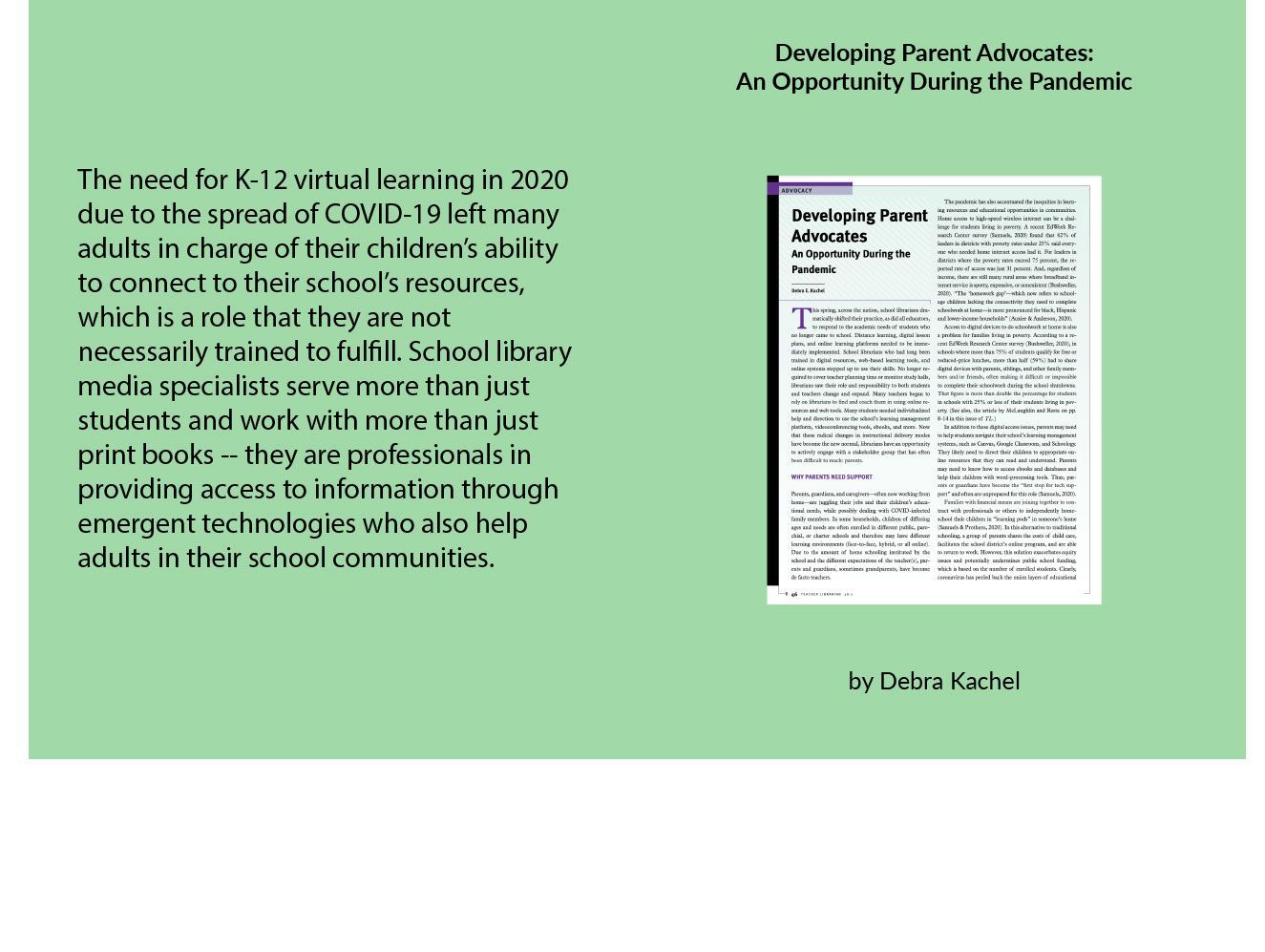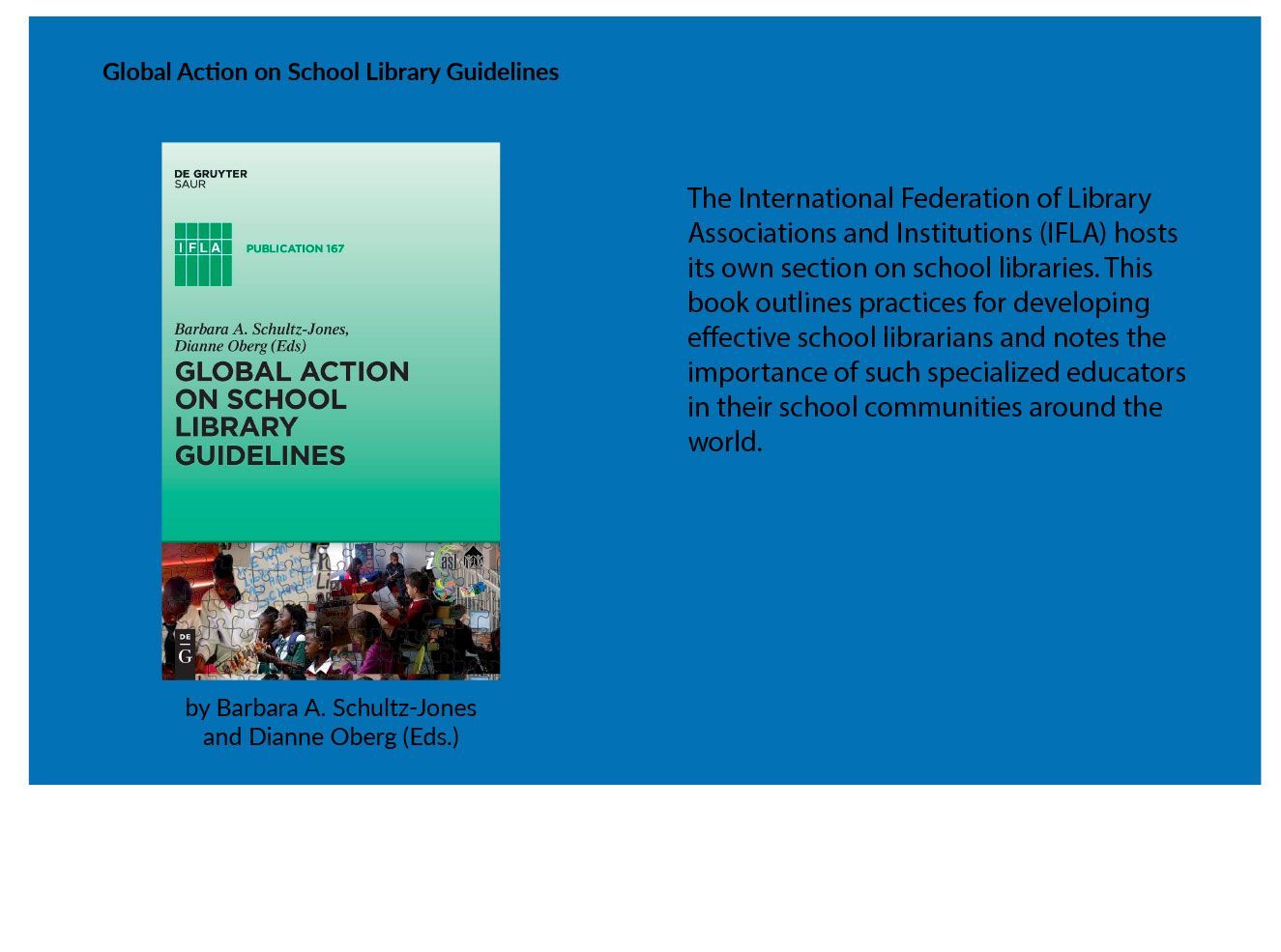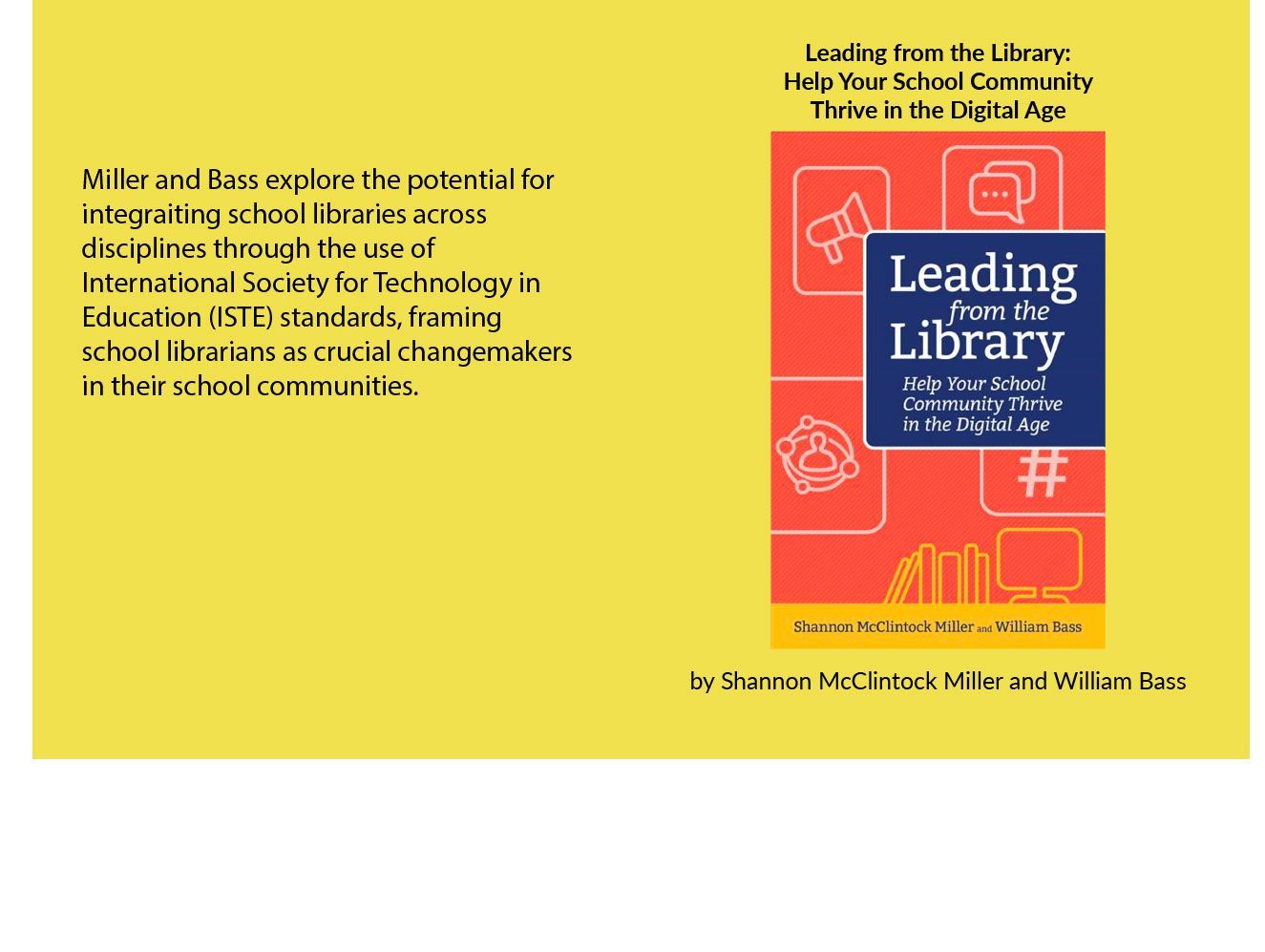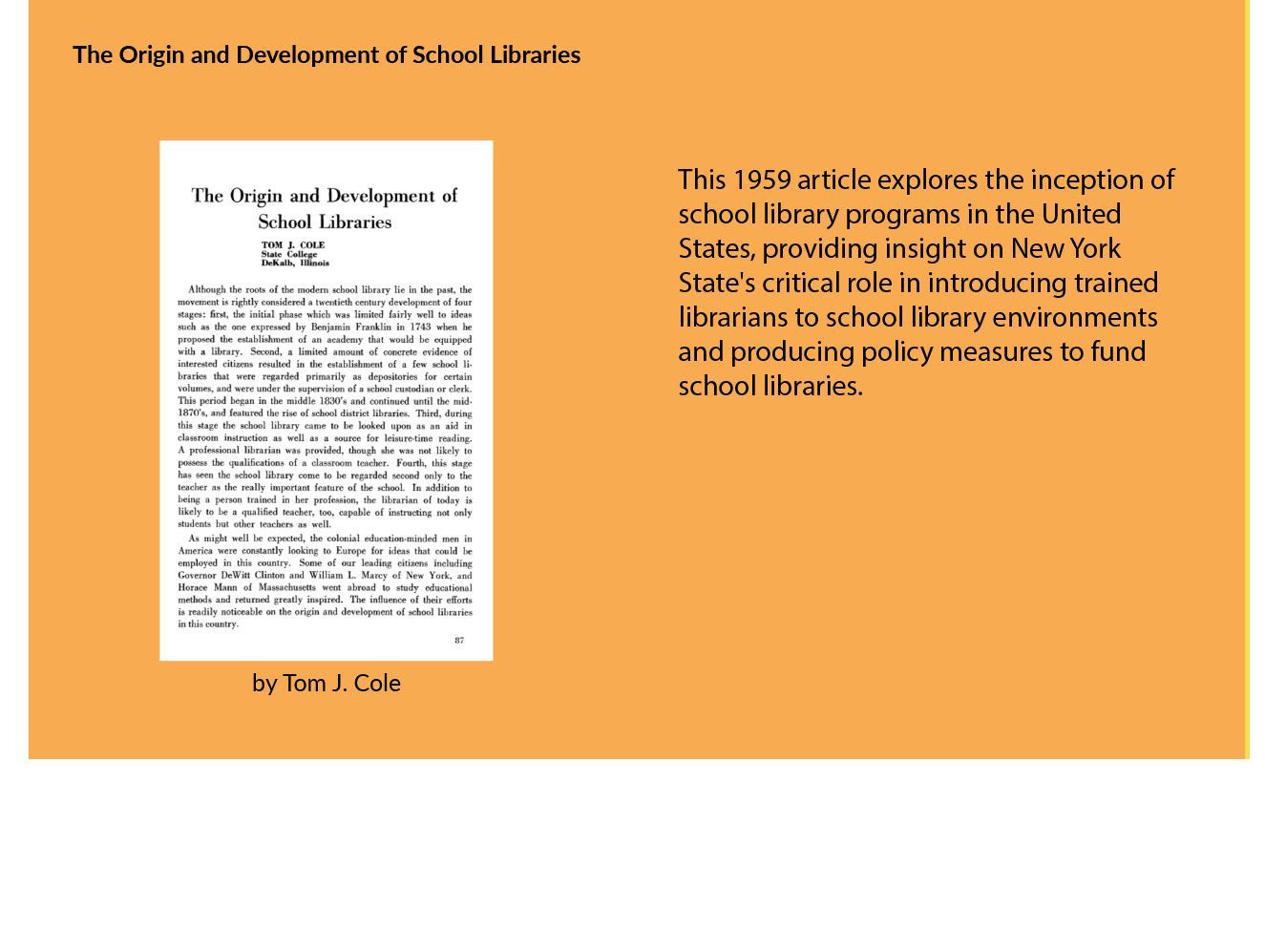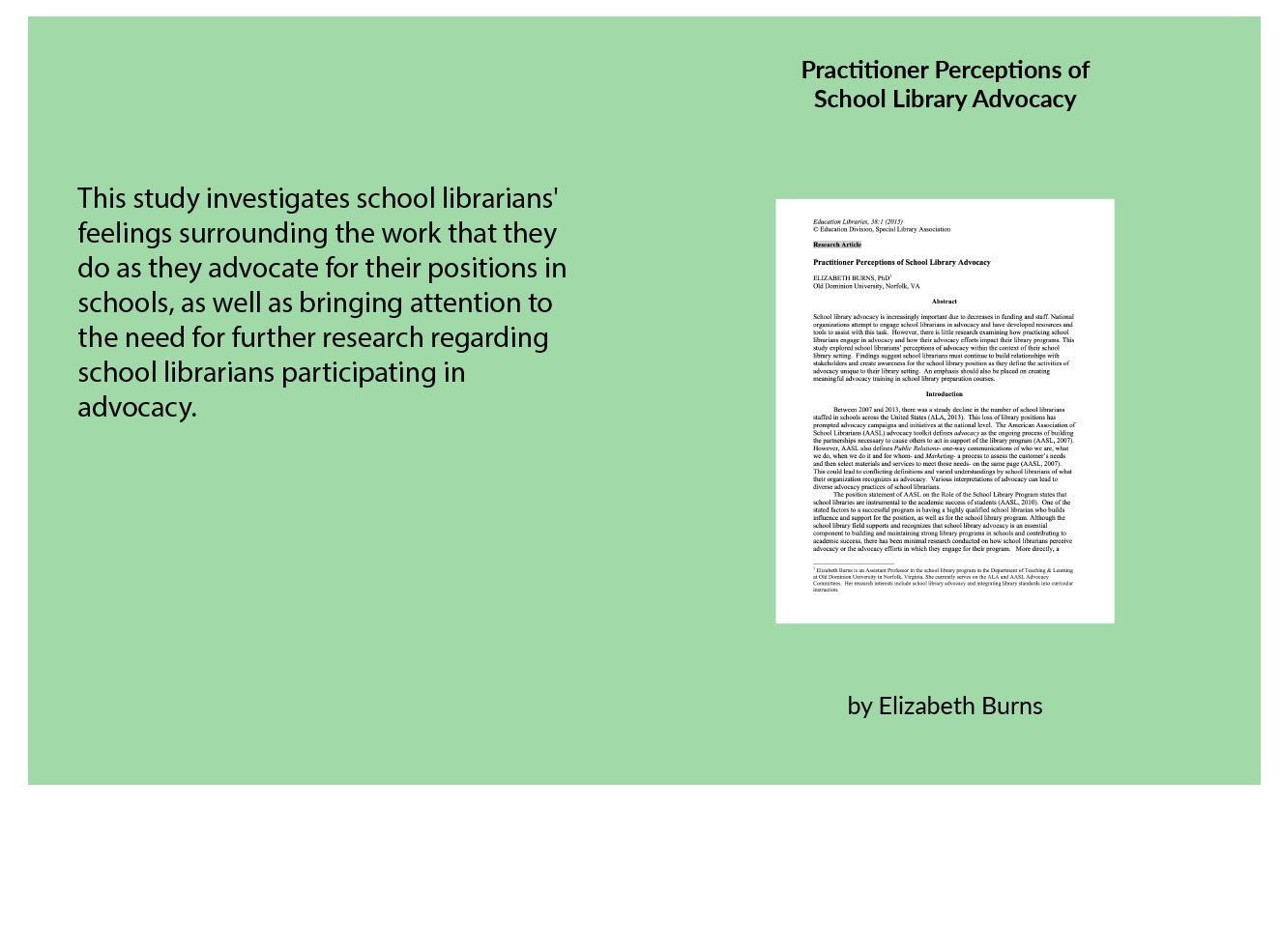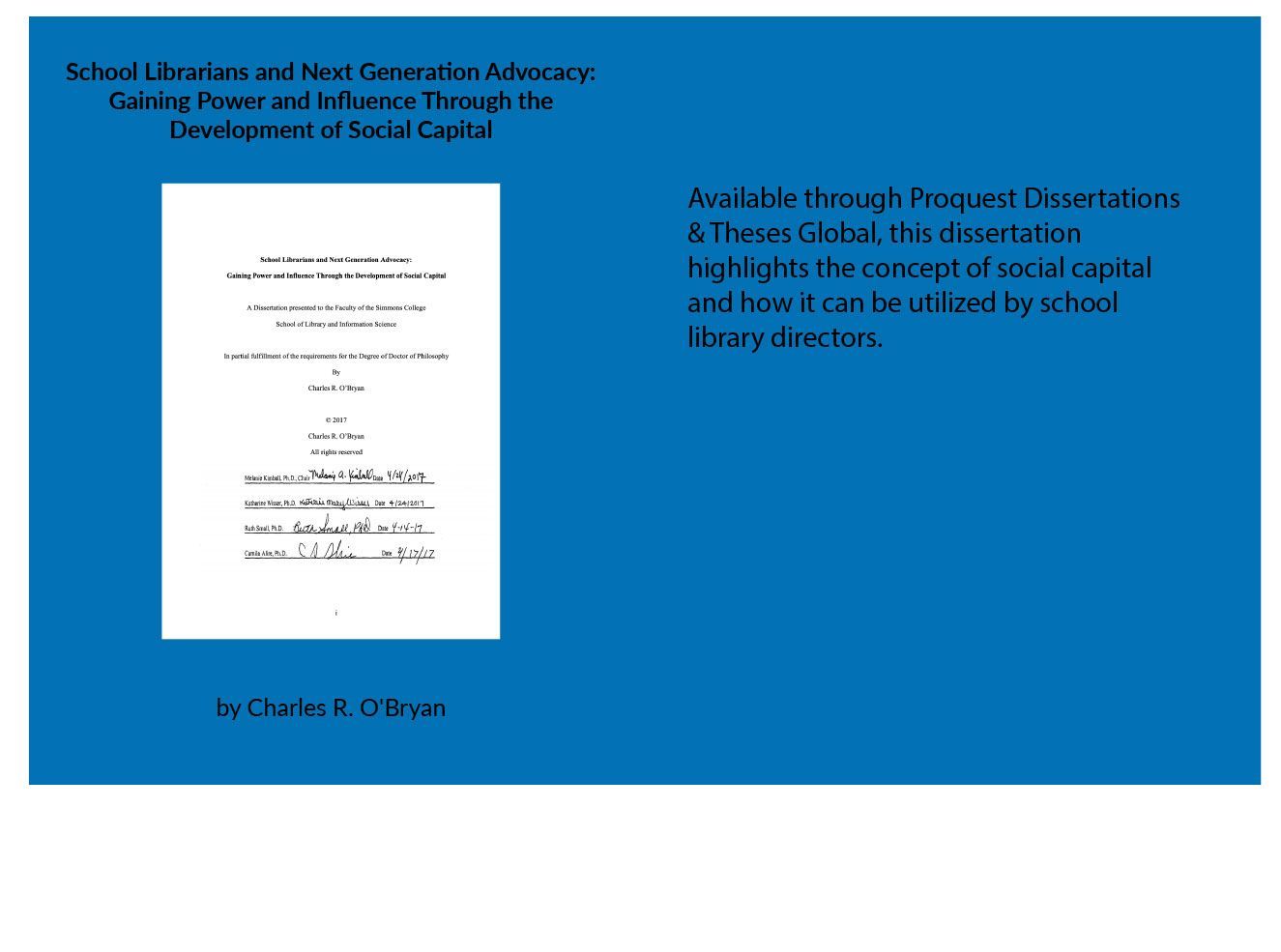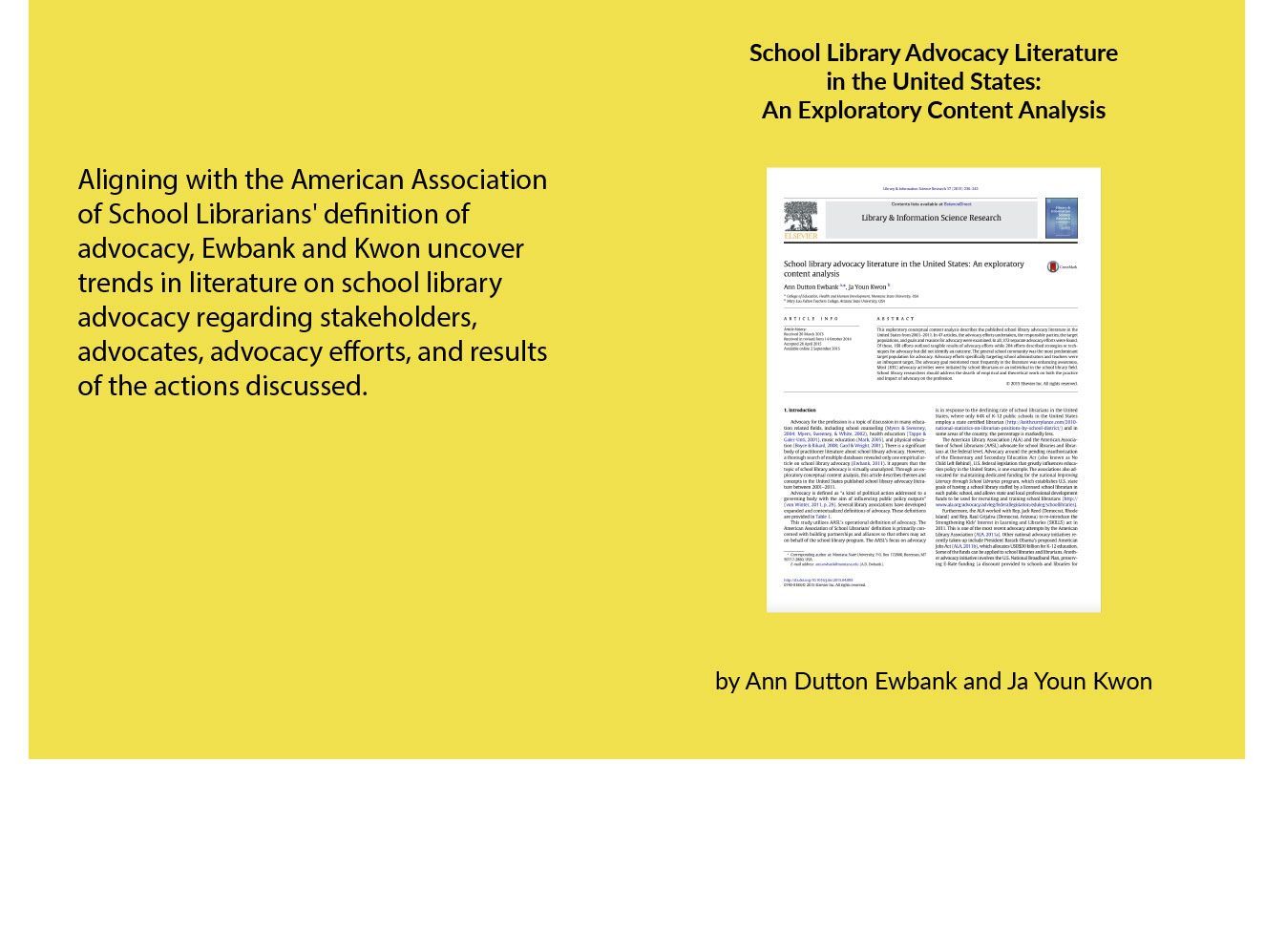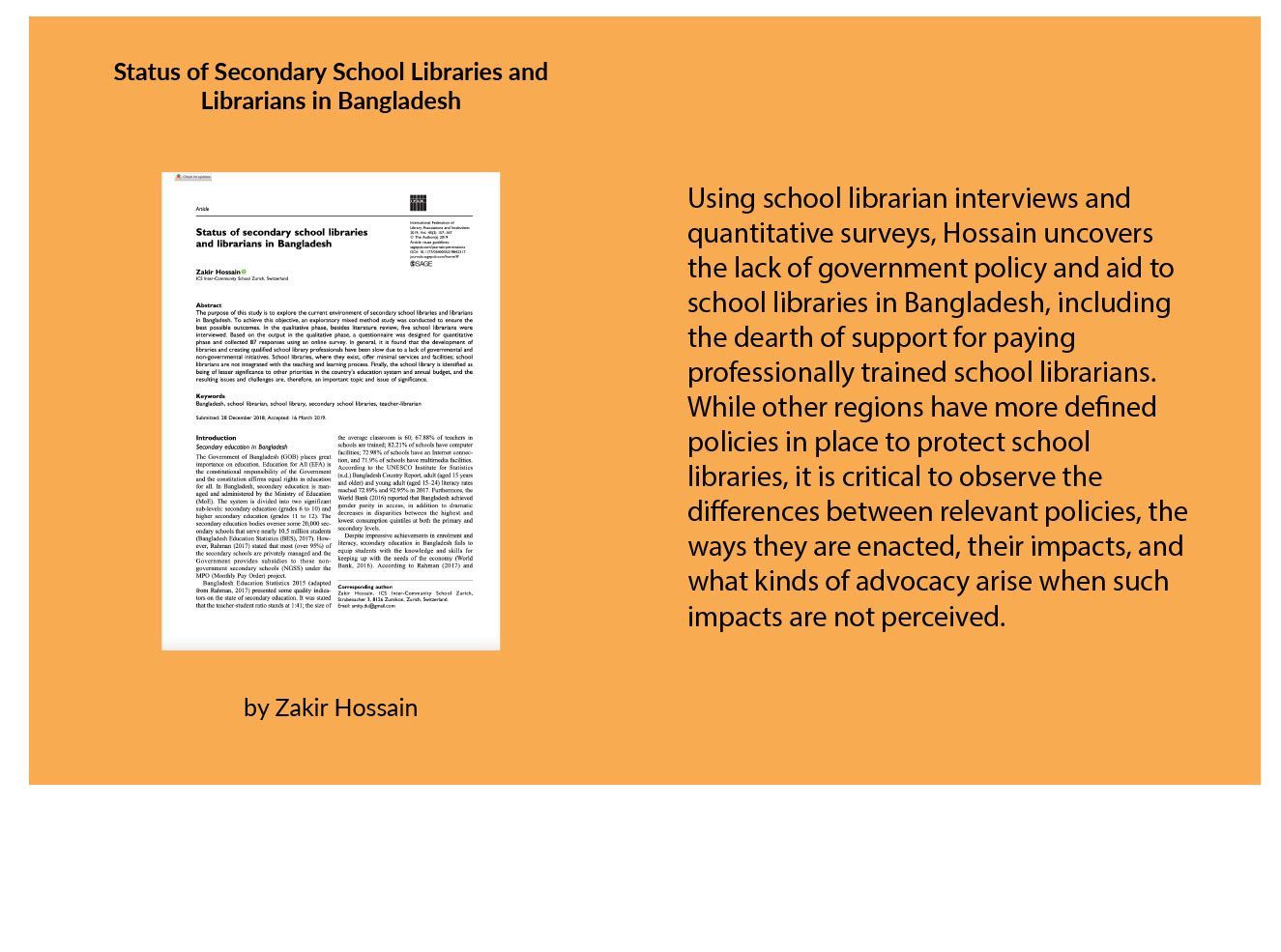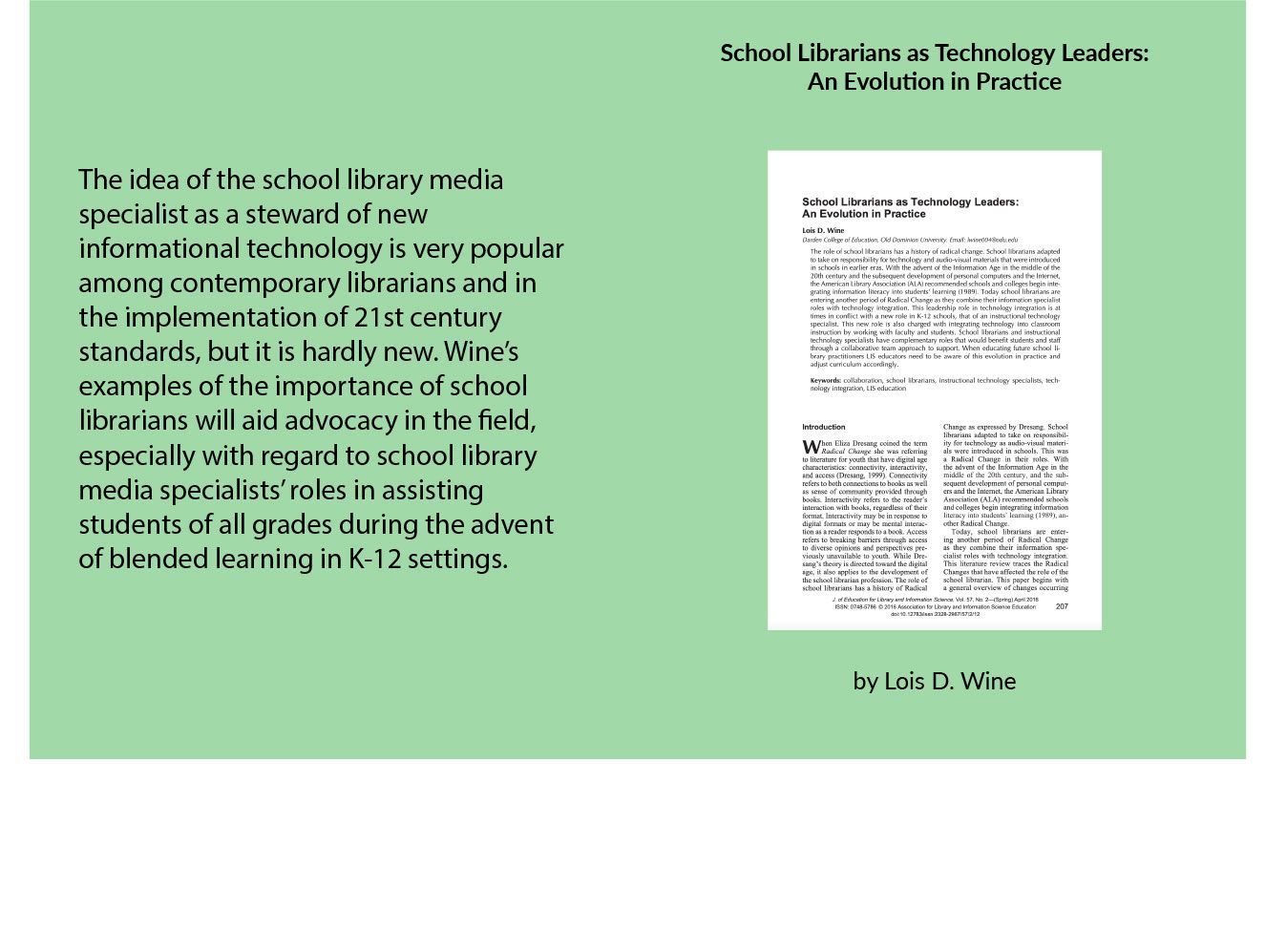 Click to access resources.