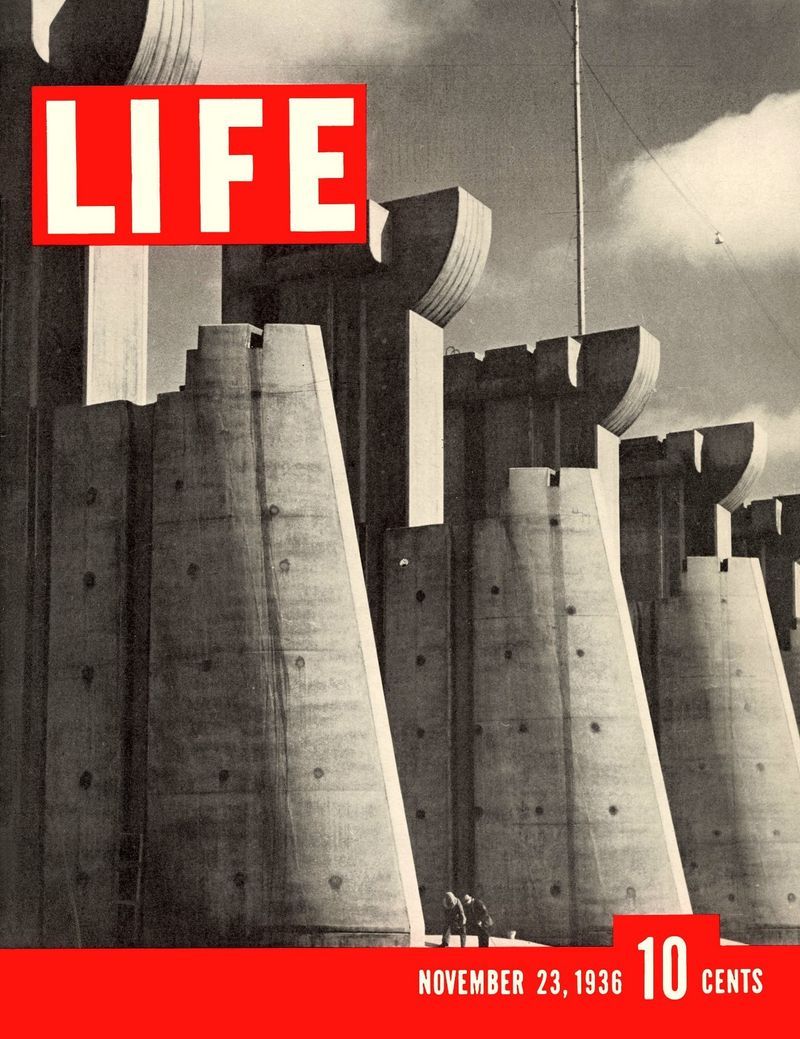 How does a picture speak 1,000 words? What is the impact of photojournalism on our understanding of current affairs or media literacy? And why is it such an essential, ongoing part of the media?
With its stunning front cover photo of the Fort Peck Dam taken by Margaret Bourke-White, the first illustrated issue of Life Magazine debuted on November 23, 1936 -- for just 10 cents an issue. Then journalist and Time publisher Henry Luce sought to see and show life, rather than just tell about it. Life Magazine became a very successful and popular publication -- a treasure of photographic images -- circulating in its heyday to more than eight million people.
Life Magazine was a weekly publication until 1978 when it turned monthly. From 2000 it moved to special and commemorative issues within such newspapers as The Washington Post, New York Daily News, Los Angeles Times, and Chicago Tribune. In 2008 Life Magazine entered a partnership with Google, offering an archive of more than six million photographs from 1936-1972.
Our news display will uncover stories about Henry Luce, creator of Life, Time, Fortune, and Sports Illustrated; the influence of Life Magazine on the American public; and the growth of photojournalism over the decades. Also see more recent issues of Life - Your World in Pictures, now issued online.
The following articles are drawn from Proquest Historical Newspapers, which informs and inspires classroom teaching and learning.
Tips:
Life Magazine, via Google Books. Users can browse, search and view photos of people and events daring back to 1936. They have free access to share, print and post images for personal use.
Images:
Special News Slide, Courtesy of the Gottesman Libraries
***
Need to keep current, look to the past, teach a topic? The Everett Cafe features daily postings of news from around the world, and also promotes awareness of historical events from an educational context. Be sure to check the news postings on Learning at the Library, where you can delve into history.